Smarter Banking, Smarter Careers
Bring your ideas and creative energy to a diverse, collaborative, and solutions-driven culture where we strive to make each member experience more exceptional than the last.
At USC Credit Union, we work for people, not for profit. It's not just a smarter way to bank. It's a smarter way to build your career.
Current Employment Opportunities
To find the latest job openings at USC Credit Union, visit USC's Careers website and navigate to the Schools/Divisions section and select USC Credit Union. We are actively seeking exceptional and skilled individuals to become a part of our team.
USC Student Work-Study Opportunities
If you're enrolled at USC and looking for a work-study position in finance, member service, marketing, IT (or another department), head to ConnectSC to apply.
Benefits for a well-rounded life
A snapshot of benefits for eligible employees.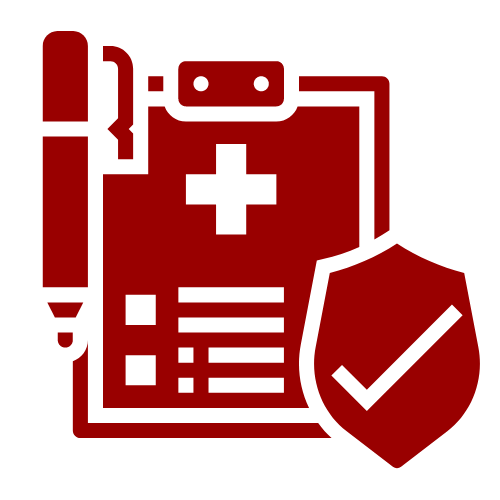 Health & Medical Benefits
Multiple medical plan options that provide you with quality care
Access to top-quality providers via comprehensive Health plan options to benefits-eligible employees
Dental plans that pay a portion of your and your covered dependents' dental care costs
Vision tiered-coverage options for routine and comprehensive care
Flexible Spending Account (FSA) offerings to off-set your medical costs with your non-taxable earnings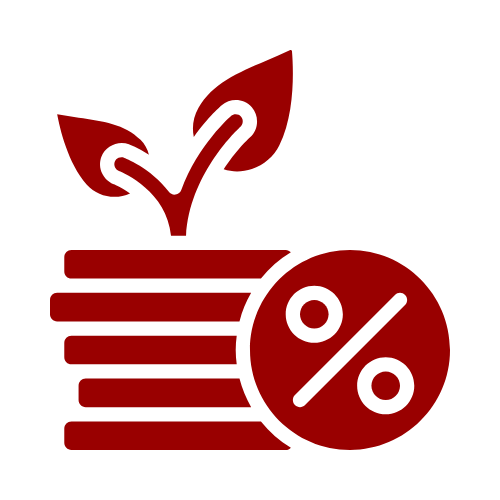 Retirement Benefits
Plan ahead for the retirement you deserve
The USC Retirement Savings Program matches your pre-tax or Roth contributions up to 5% of your eligible earnings. The university also makes a 5% non-elective contribution whether or not you contribute. This means that the university will make a total 10% contribution if you make a 5% employee contribution.
Investment choices: 401(a), 401(k), 403(b), 475(b), 457(f)
Investment providers: Vanguard, TIAA, and Fidelity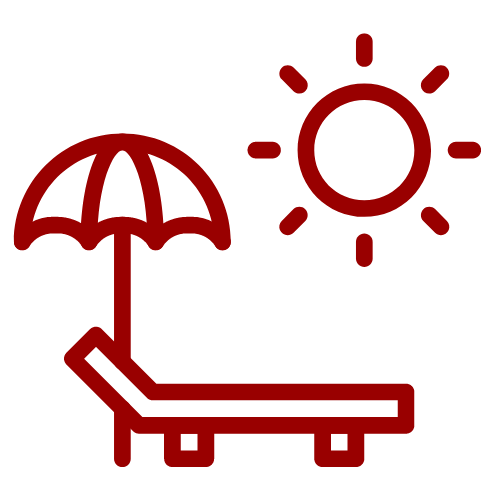 Paid Time Off
Generous time off for a variety of reasons
The USC Policy website includes listings of all time off options available 
Paid Time Off (PTO) includes: 
University Holidays
Vacation
Sick Time
Winter Recess
Jury Duty
Bereavement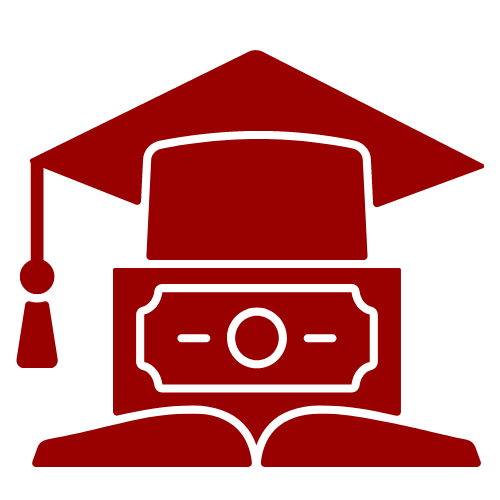 Tuition Benefits
Working at a leading research university has educational perks
There's a variety of educational perks for employees to thrive:
An abundance of free lectures, concerts, and other campus events
Free access to a wealth of training and learning opportunities in TrojanLearn
Tuition Assistance for full-time employees to earn a USC degree 100% tuition-free

Generous tuition help for children and spouses
Tuition Assistance is generally considered taxable and reportable income.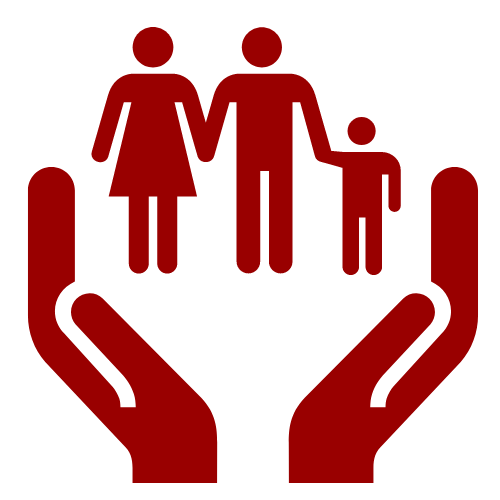 Family & Dependent Care
Support and resources for your family members
Support and resources for all stages of your life, and the lives of your family members as well.
Access to high-quality Child Care options, including back-up care when normal child care is not available
Vetted caregiver access for your Elder dependents
Support for your family as it grows and changes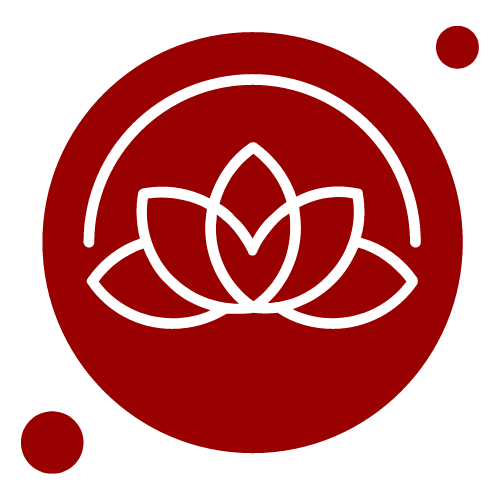 The WorkWell Center
Empowering work-life wellness
The WorkWell Center supports and empowers benefits-eligible staff through a wide range of confidential, free, and convenient service.
Programs & Services include: 


Health & Well-being
Counseling
Coaching
Consulting
Talks & Groups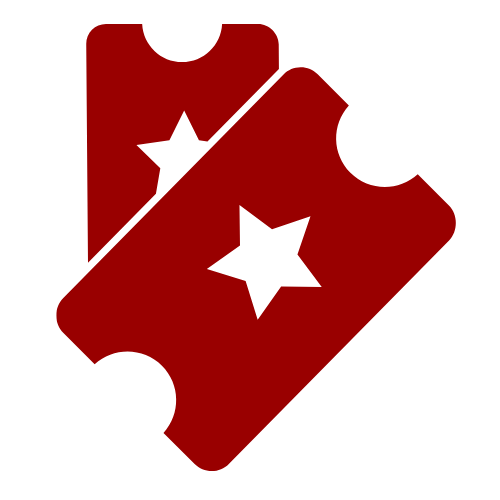 Discounts and Perks
Discounts and perks on and off campus
Check out some discounts that come with being a USC employee:
Verified merchant discounts 
Arts-related and other activities – many of them free or at a significant discount
Tickets to USC football and basketball games are often available at a discount
Services available on or around campus to help you check off your personal to-do list.
Working at USC Credit Union has been nothing short of wonderful. The knowledge I've gained, the welcoming and close-knit staff, my department, my team, my direct manager, and having access to so many knowledgeable people are just a few of the various things I get from working here. I work for a company that not only allows me to grow but also allows me to glow.
-Keda
A Trusted Neighbor

Our mission is to provide affordable products and services, financial guidance, and the resources to support our neighboring communities' economic well-being.

Financial Education

Get a free financial education on all things personal finance from credit scores and debt consolidation to saving and student loans.

Family Membership

Already a member? Extend the benefits of USC Credit Union membership to everyone in your immediate family or household – they're all invited to become a member owner!