Financial Wellness
Financial Wellness
Your home base to build financial literacy and well-being.
Make this the year you pay down debt, become a first-time home buyer or take that big life step and retire. Your money goals matter, and they're still well within reach with USC Credit Union. We're proud to offer free money management and financial education services that put you on a stronger financial path.
Featured Webinar: How to Manage Student Loan Repayment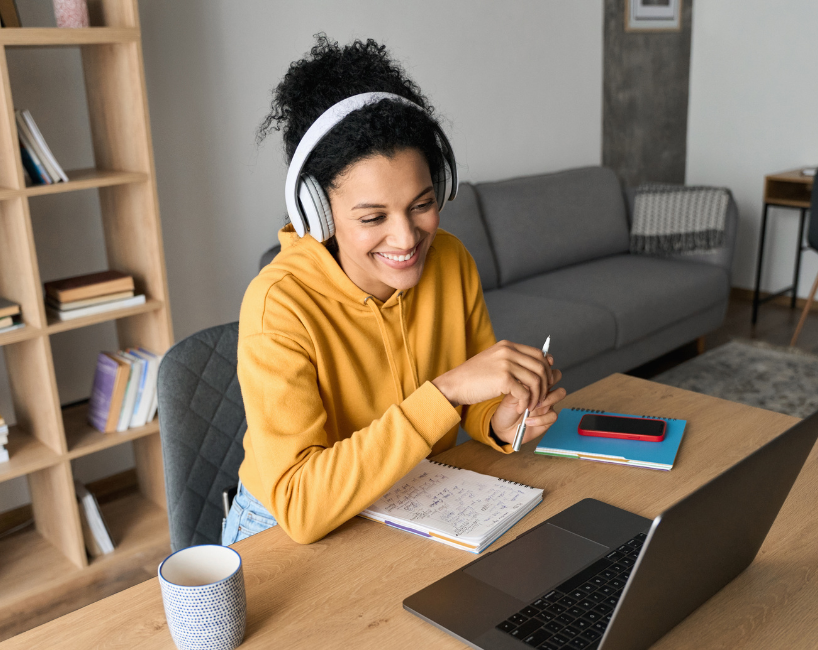 LearningLab+
Participate in interactive and engaging online courses to improve your financial habits, manage your checking account, increase your credit score, navigate homebuying, and more!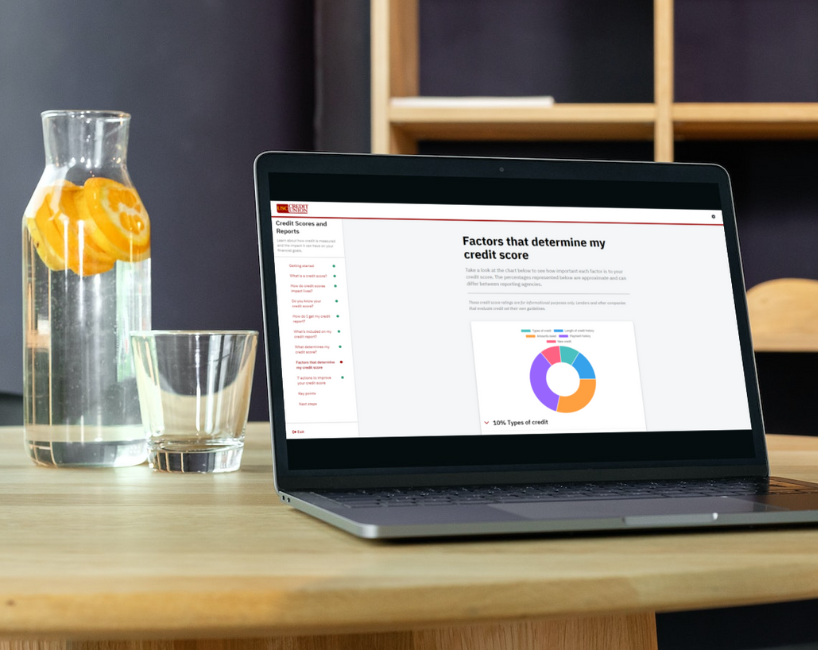 Financial Focu$
Embark on a transformative journey towards financial literacy and success with this free learning experience. Take a short quiz to receive a personalized playlist, or start off with a course from our Achieve list!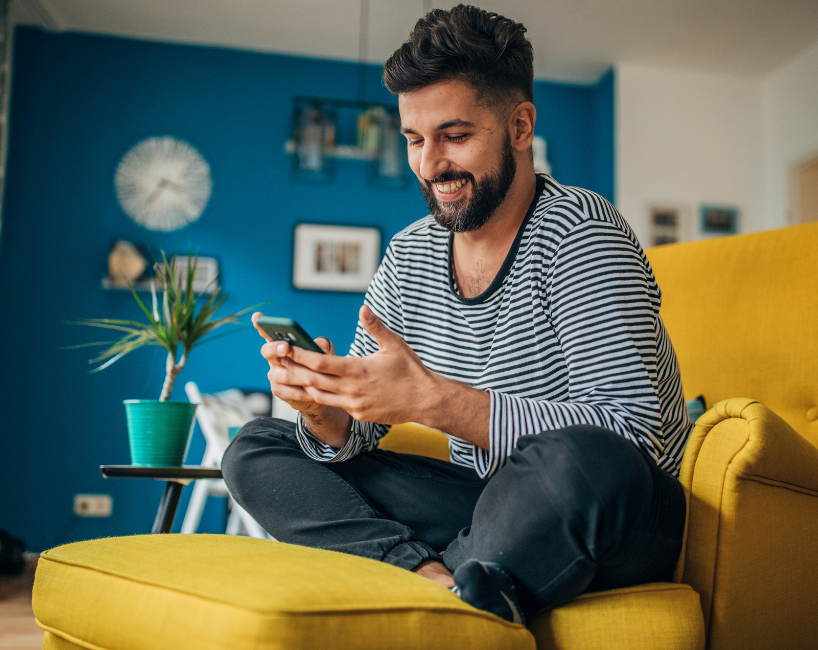 Credit Report Review
Staying on top of your credit report is an important financial wellness checkup. Learn how to read your credit report, how a score is calculated, and ways to improve your score.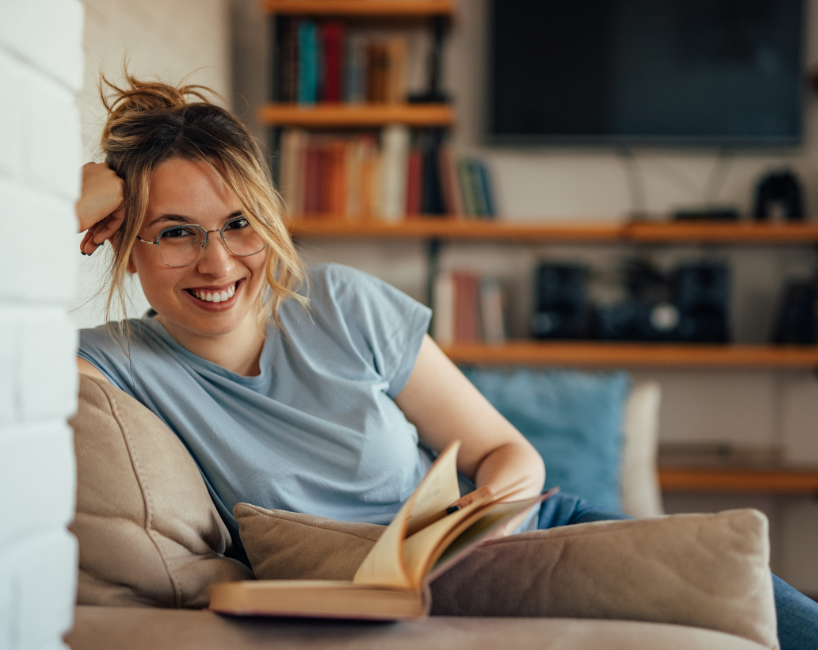 Debt Management Plans
Sometimes, life doesn't go as planned, but with the help of a debt management plan, you can get back on track and well on your way to planning a better and brighter financial future.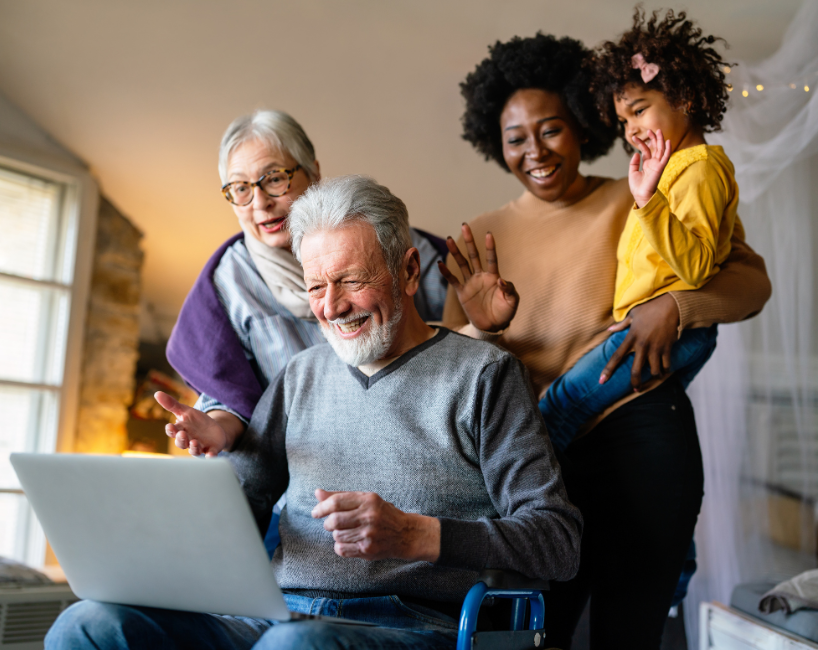 Investment Planning Services
We've partnered with CFS Financial Advisor*, Rick Hoskins, who can work closely with you, no matter where you are, to create and implement investment plans that help achieve your unique goals and long-term objectives.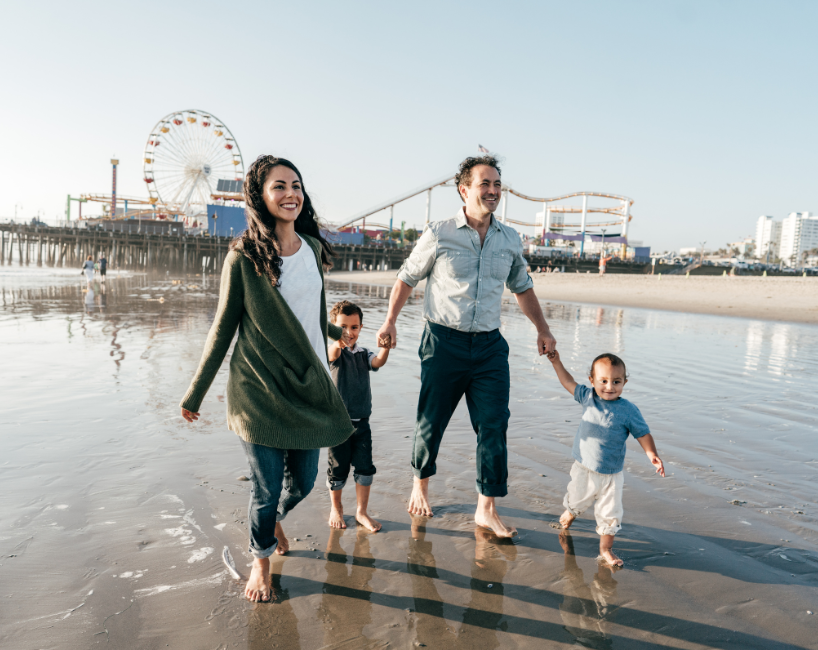 Financial Counseling
Access to free, one-on-one financial counseling delivered by certified experts who will help you to understand your situation, learn about options, and make a plan to meet your goals.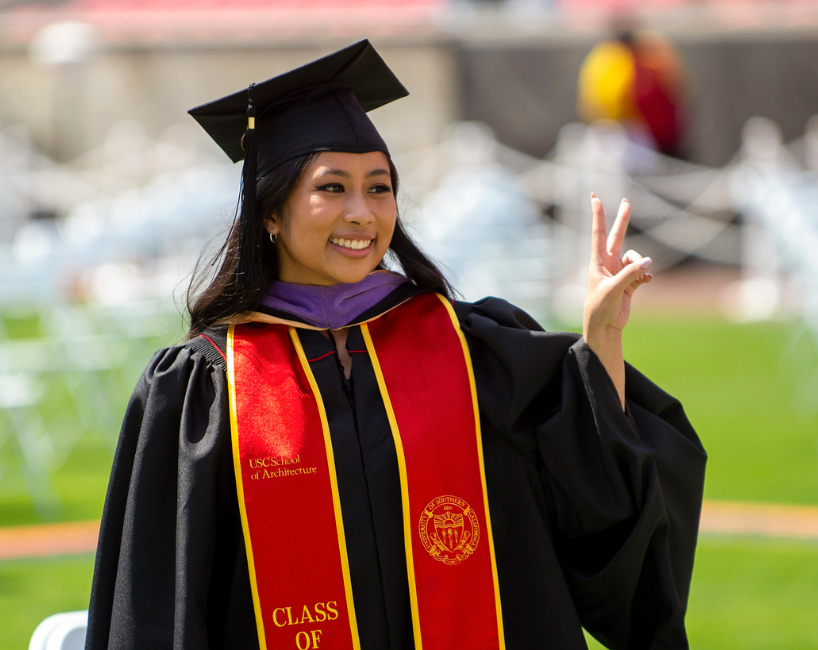 Student Loan Counseling
Understand repayment options that can postpone or lower your payments. Learn the pros and cons of each strategy so you can make an informed decision on which is best for you.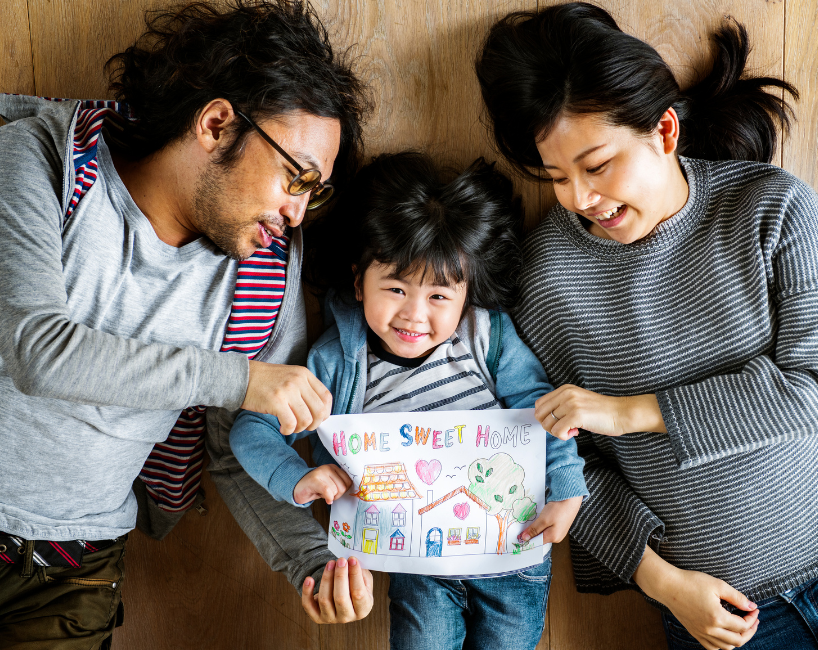 Housing Counseling
Talk to a housing expert to help you understand the homebuying or refinance process. You can also take advantage of foreclosure prevention services and rental counseling.
I've been a member of USC Credit Union for 32 years. While I am financially stable today, I wasn't always. Yet USC Credit Union helped me fulfill every financial need I had, even when things were rough. 
Checking Accounts

Free ATMs. Free Online Banking. USC Credit Union checking accounts give you perks and plenty of choices from our no-fee basic to interest-bearing accounts.

Home Loans

Starter home, second home or your "forever home" – whatever you call it, we can help you call it home with affordable fixed-rate and adjustable-rate mortgages.

Instant Loans

Instant Loans are just that – instant! Even if you don't have perfect credit, our Life Flex and Ready Funds loans have you covered. Apply through Online or Mobile Banking. Get approved in seconds.
*Investments offered through CUSO Financial Services, L.P ("CFS") (Member FINRA / SIPC) Not FDIC Insured. Not a Bank Guarantee or Obligation. Not a Deposit. May Lose Value. Non-Deposit investment products and services are offered through CUSO Financial Services, L.P. ("CFS"), a registered broker-dealer (Member FINRA/SIPC) and SEC Registered Investment Advisor. Products offered through CFS: are not NCUA/NCUSIF or otherwise federally insured, are not guarantees or obligations of the credit union, and may involve investment risk including possible loss of principal. Investment representatives are registered through CFS. USC Credit Union has contracted with CFS to make non-deposit investment products and services available to USC Credit Union members.